Woo Cheong Pawn Shop revamped as opulent Cantonese Woo Cheong Tea House honouring the long-standing heritage of the tenement building in Wan Chai with an innovative spin on traditional Chinese fare, helmed by the emerging Chef Edmond Ip.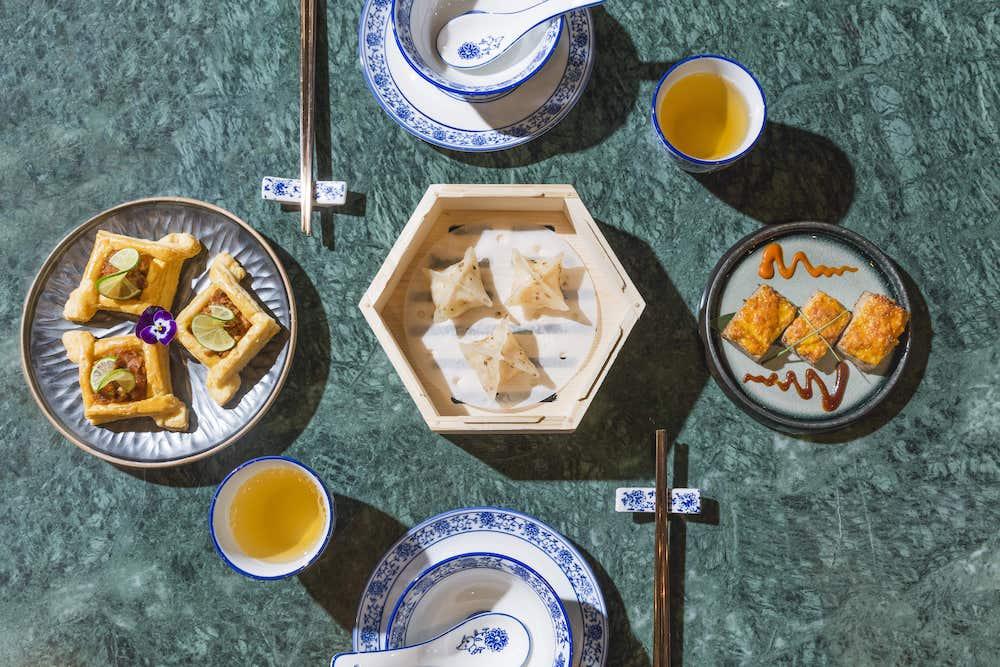 Operating by the mantra "innovating with tradition", The Classified Group brought back the historic settings of the Grade II listed pawnshop at its dining room. Dressed in floral wallpapers in a vivid palette, it feels as though one is dining in a garden oasis, surrounded by elegance and sophistication.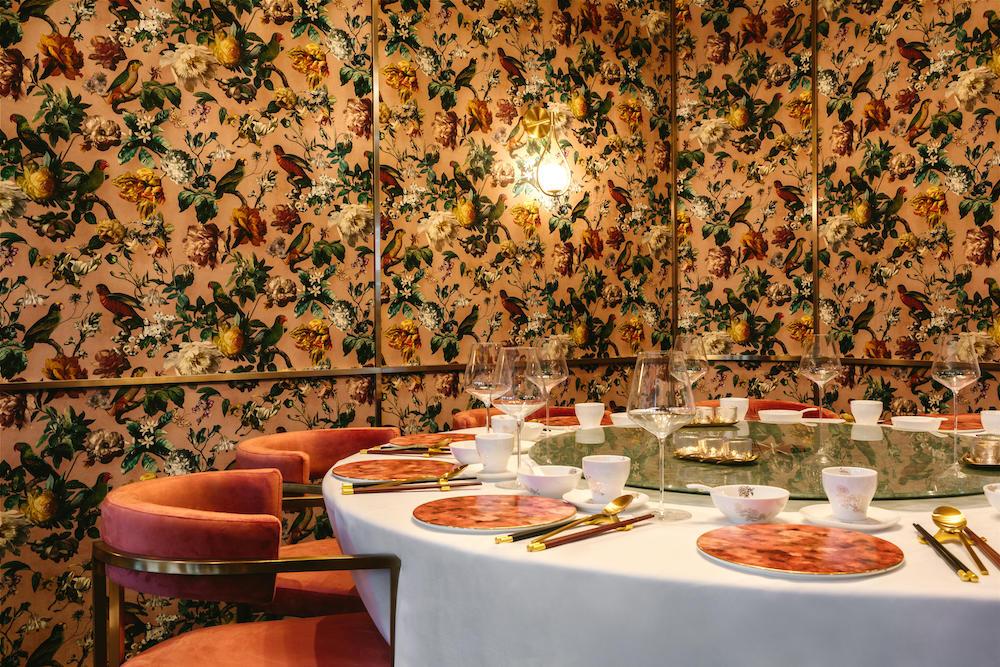 Splitting into two floors, premium teas, signature tea-infused cocktails and fresh-to-order dims sums are served on the ground floor, while a full dining experience can be enjoyed on the upper level.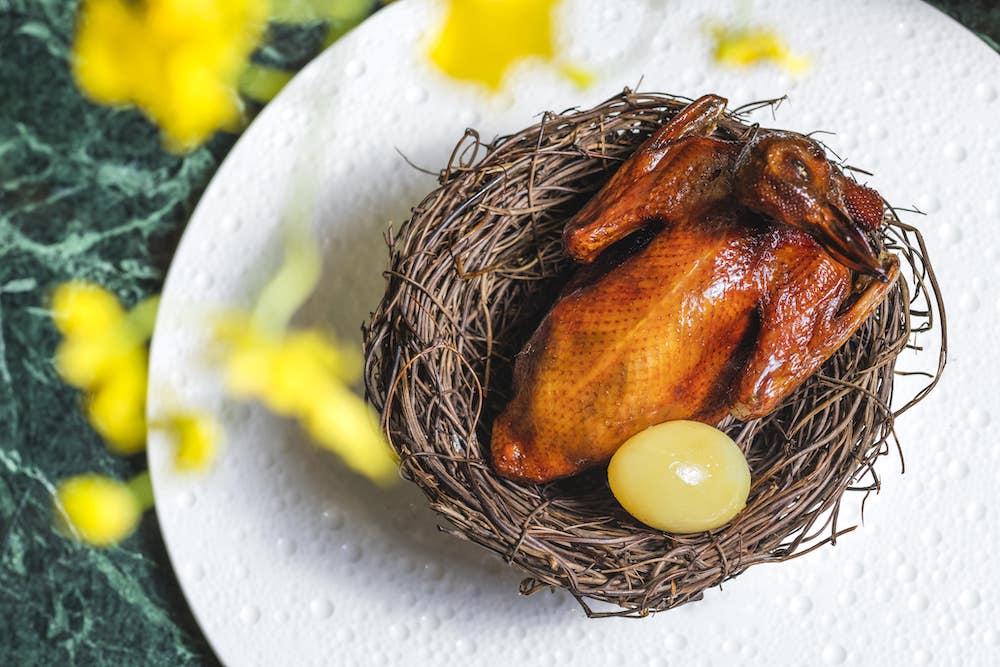 Signatures Cantonese plates are presented, from premium shoulder blade Char Siu, Deep-fried Crispy Baby Pigeon with Tea-smoked Egg, to delectable dim sums paired with nearly 20 brews. Chef Edmond meticulously curated multiple healthy options, such as Bean Curd Sheet Rolls filled with Avocado and Black Truffle, best with a sip of agarwood tea – famed as an organic caffeine-free brew. Indulge in a relaxing afternoon tea or scrumptious dinner on the lush balcony for truly unforgettable dining experiences.
Woo Cheong Tea House, 1-2/F, 62 Johnston Rd, Wan Chai, Hong Kong