Clarence is opening its door at H Code housing four refined French-dining concepts, helmed by Chef Olivier Elzer's protegé Simon So.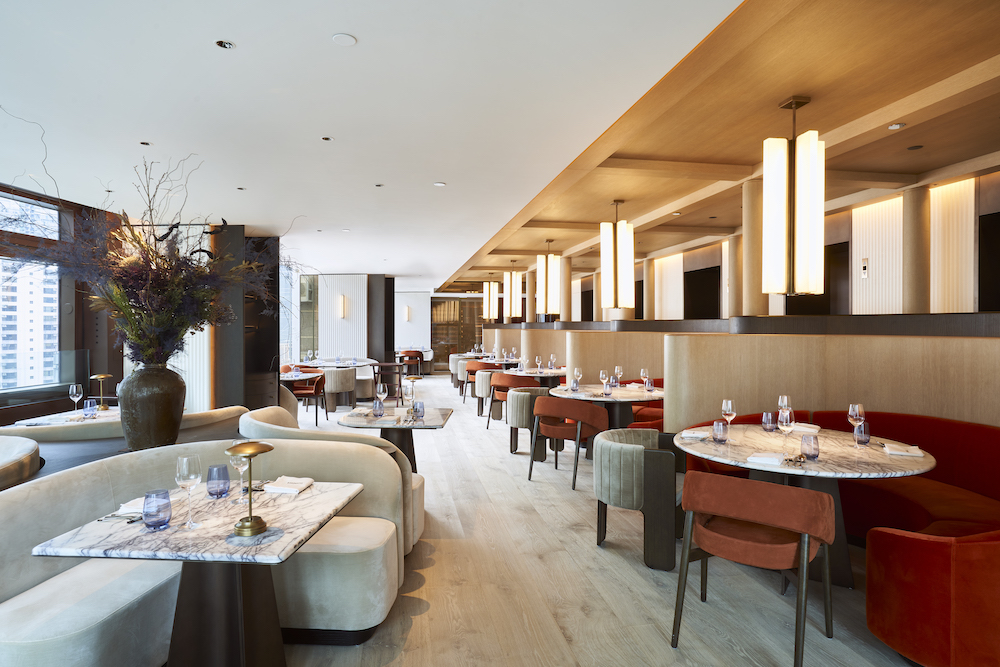 After 27 years in the culinary scene, 13 of which in Asia, Chef Olivier Elzer, holding 23 Michelin stars, is bound to push his French soul, heritage and traditions to a new level of creativity in his new venture. "Having trained under so many Michelin chefs, I always knew I wanted to develop my own style and create a new format of French cuisine," said Elzer. Clarence is the perfect interpretation of his visions, brought to life by Chef Simon So after working alongside each other for a decade.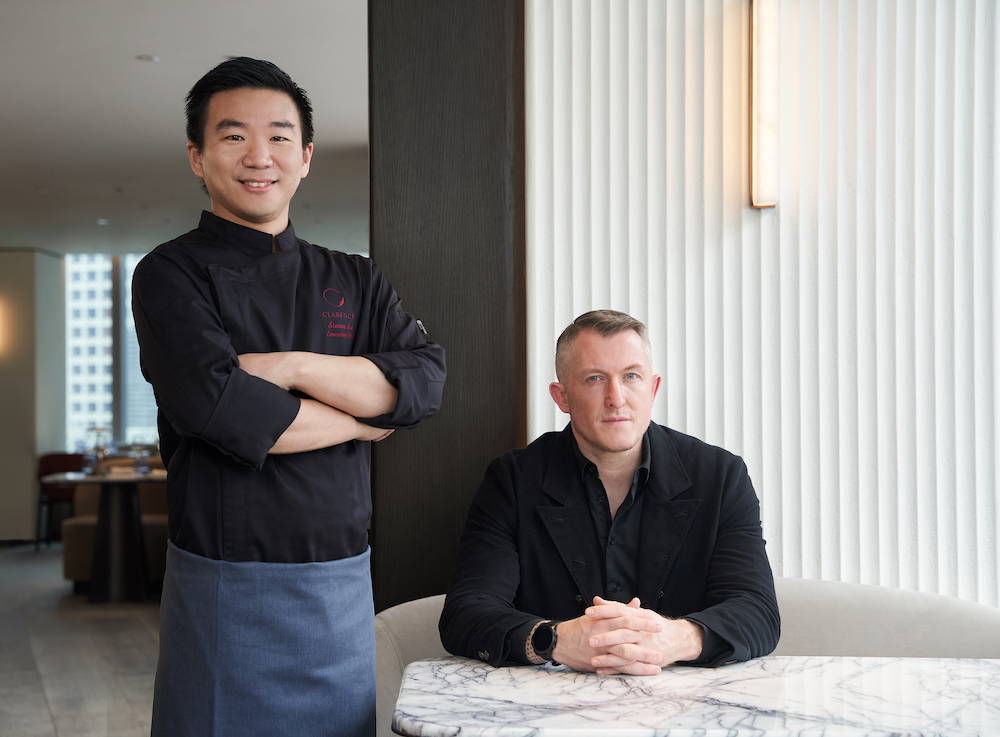 Clarence houses four dining areas – Raw & Wine Bar, Main Dining Room,  Sommelier Room and The Lounge, with a focus on lighter culinary methods such as charcoal grilling, steaming, and teppan. 
First off at Raw & Wine Bar, premium catches are prepared raw, served with rare wine bottles. Highlights include Smoked Trout made in a custom Traeger smoker, served with avocado wasabi and garlic oil; Arctic Char Gravlax enriched with Bottarga Muggine, a traditional dried mullet roe; and refreshing Black Prawns marinated with lime and tonka bean.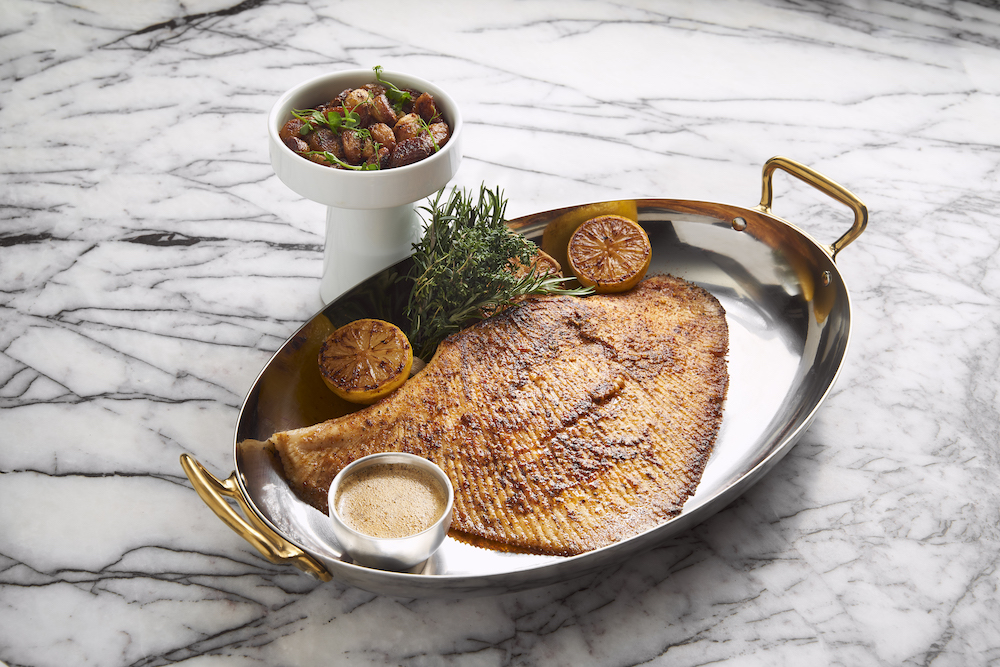 In the main dining room, diners are overlooking the open kitchen with uninterrupted views of the chefs working on custom-made steamers, teppan and robata grills. Chef Elzer serves his patented "Yakifrenchy" concept menu, marrying the time-honoured Japanese robata method and French classics in the dishes. Anticipate gourmands like Challans Duck Confit, Frogs Legs Pastis, Snails Burgundy, and Ratatouille and Confit Potato Ratte – all presented on skewers yakitori style.
For light dining or discerning guests who simply wish to soak up the vibe in an intimate space, the Sommelier Room and The Lounge are the destinations. The former presents dedicated food pairings from the menu guided by the wine list, while the latter boasts a curated selection of cigars.
Clarence is set to open in March 2022. Make a reservation to unveil Olivier Elzer's contemporary and creative take on French cuisine, accompanied by a curated collection of fine wines and champagnes. 

Clarence, 25/F, H Code, 45 Pottinger Street, Central, Hong Kong