Local Cantonese cuisine is admittedly not the first in mind when it comes to fine dining, rather it is an embrace between community and comfort – Chef Will Leung has set his sights on marrying the two with the new establishment of 1111 ONES Restaurant & Lounge.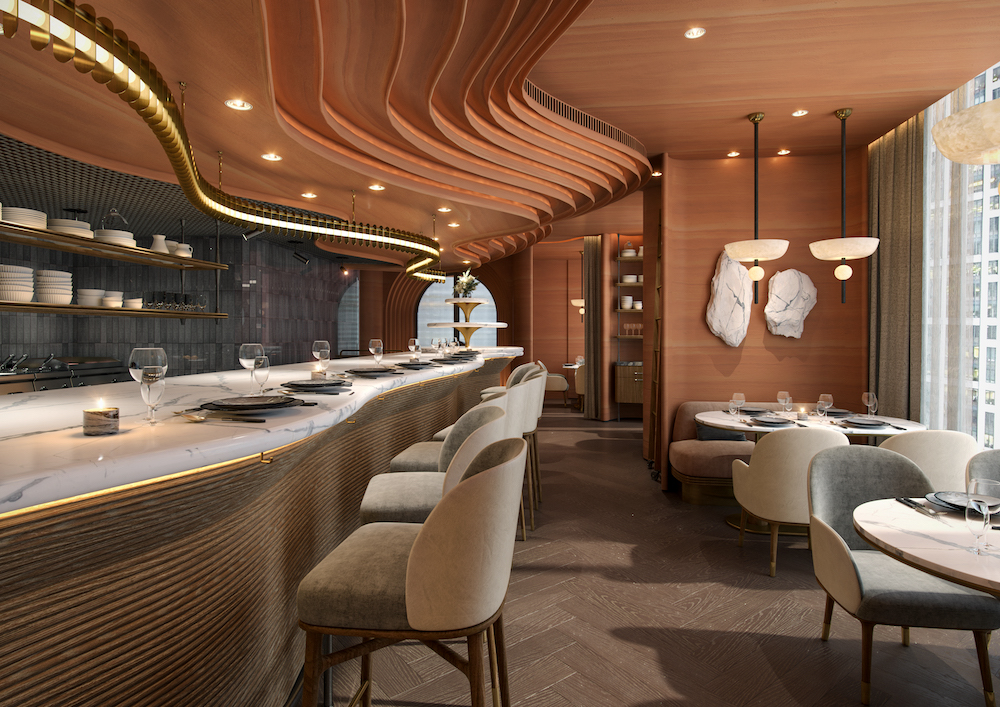 Set along Central's On Lan Street where top-notched Michelin-starred restaurants are situated, 1111 ONES curates Hong Kong classics with a contemporary twist, featuring premium seasonal ingredients sourced locally and sustainably. The 6 or 8-course tasting menus are imbued by the multi-accoladed photographer Kelvin Yuen's works – a showcase above and beyond the world's most spectacular glaciers and dreamy mountain views. On top of the highly-anticipated creative fare, expectations on the plating and aesthetic of the dishes are exceedingly high for discerning diners.
Highlights on the menu include the starter, King Crab, served with black fungus and bamboo shoots (a hint of locality) and adorned with salmon roe, Kristal caviar or uni in Huadiao wine – recreating Norway 'Magical Night' photo. The main dish features selections of seafood and meat delicacies – Lobster, infusing fruitiness and buttery sauces with endive salad and konjac as a side, and Black Angus Beef with milk tea-pouched carrot pureé.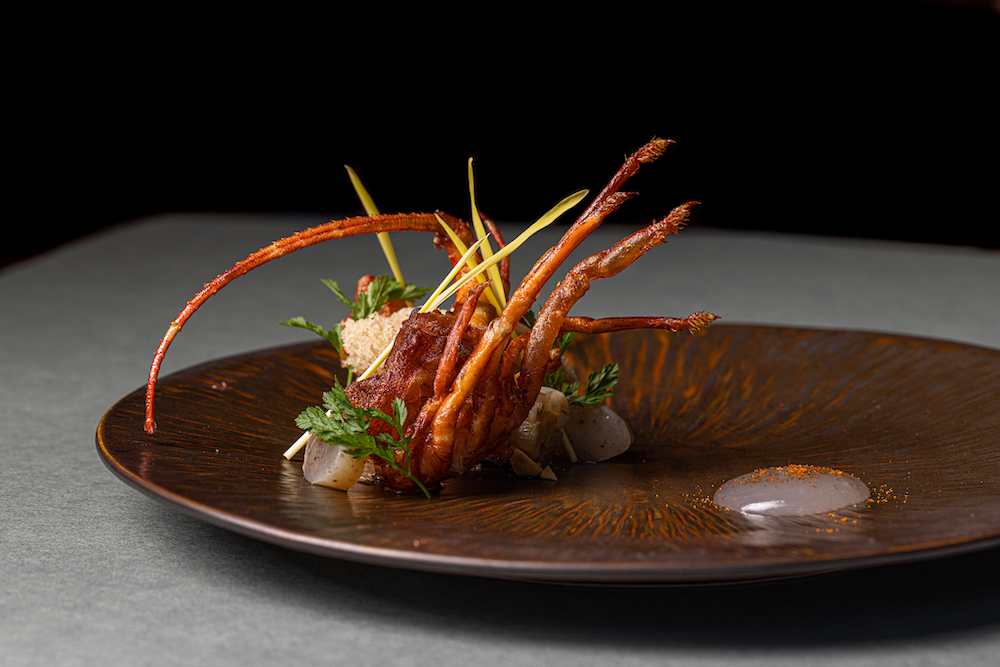 The innovative menu speaks for Chef Leung's take on modern-Western cooking style while paying homage to his local upbringing. Working closely with local farms and home-grown talents, 1111 ONES thrive to present a comforting yet elevated experience of haute cuisine for guests and ultimately, act as a force to the local community.