PENICILLIN has been a keen advocate of sustainability with its creative collection of in-house fermented refreshments, which has proud brought them to Asia's 50 Best Bars 2021 list at #30 since their 7-month debut on Hollywood Road. To spice up our mundane new norm, the legendary team has brought daily free-flow cocktails, 3-course lunch sets, farm-to-bar highballs and a 2-hour private masterclass in fermentation for those who wish to learn from the best.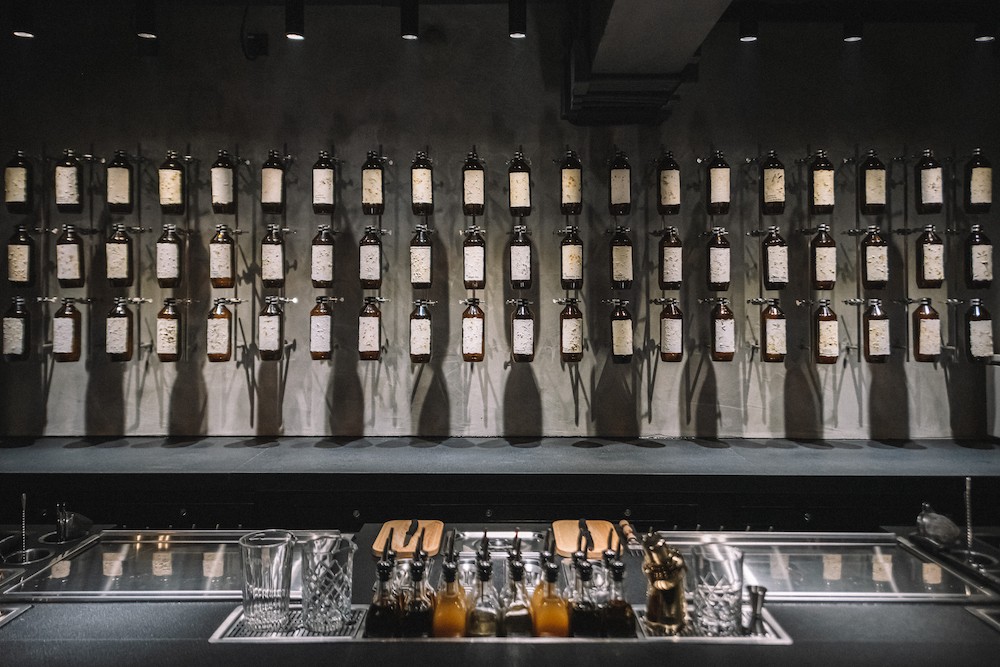 The bottomless happy hour starts from 3pm to 6pm daily, where drinkers can have all innovative cocktails, housemade ciders, and curated wine lists.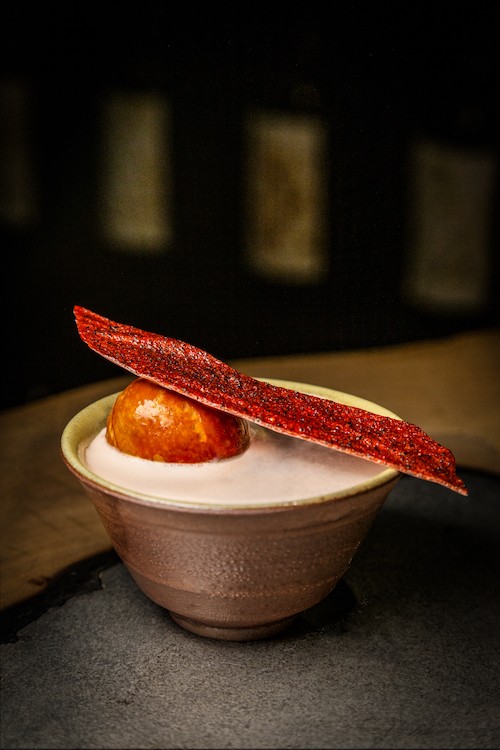 If you simply crave a glass of house-made organic wine and Cava, indulge in the Lockdown Lunch Set at HK$200. Working with local producers for prime seasonal ingredients, diners can enjoy two starters, and the mains, ranging from creamy Cajun-style Chicken Alfredo Egg Noodles, Roasted Spring Chicken with whiskey-glazed fires and more.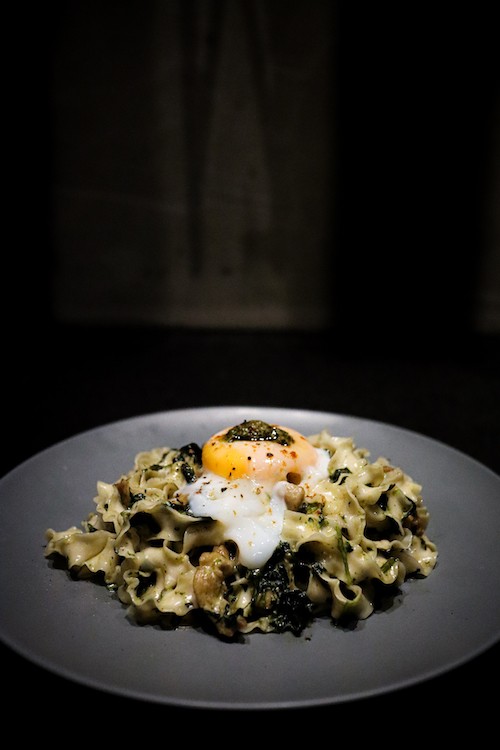 As an extension of their close-looped productions, the brand new seasonal highball creations are expertly mixed by the PENICILLIN team. Highlights include ORDINARY (HK$120) with classic bourbon, fresh soda, and peeled lemon – the staunch favourite of founder Agung; HOPS (HK$120) with hops distillate, clarified grapefruit soda, PANDAN (HK$120) with cocoa butter and Pandan-kaffir soda and many more. 
One may always wonder how exactly are these mixes are made looking at the buckets hidden safe and sound in the secret room. PENICILLIN's latest crash course lectures passionates on the art of fermentation looking into the known elements like kombucha, miso, shoyu and more. Learners will have their own batches of fruit and vegetable wine paired with assorted cheeses by the end of the class, available from 2pm to 4pm. 
PENICILLIN, L/G, Amber Lodge, 23 Hollywood Road, Central, Hong Kong