Set along the antique Sheung Wan Upper Lascar Row, MORA is an ode to the humble yet time-honoured Asian culinary element – soy food. Founded by Chef Vicky Lau of two-Michelin-starred TATE Dining Room and helmed by Chef Percy Ho, it is set to modernise our views to soybean.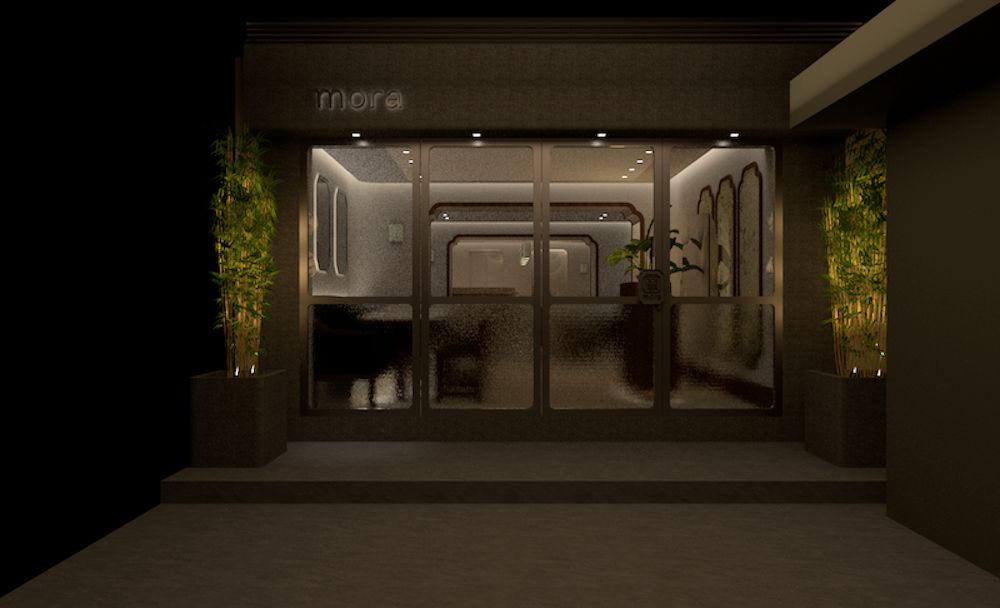 "My exploration of soy began at TATE Dining Room from our lunch menu, Ode to Tofu back in June 2020, when I was able to forge relationships with some of Hong Kong's most skilled local artisans and crafters of soy food products." Chef Vicky Lau recalled.
Such explorations and experimentations unveil the possibilities for MORA to own its expert soy factory, hence curating its exceptional all-soy menu. The innovative and artistic approach and Chef Vicky Lau's quintessential French and Chinese culinary background resulted in a flourishing, refined and texture-rich course menu.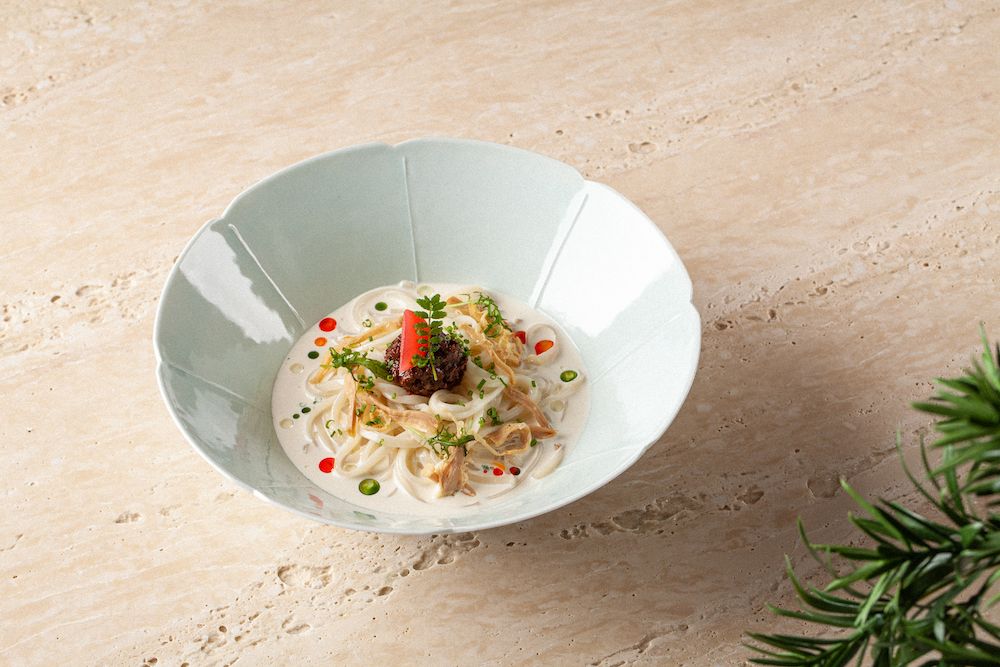 Celebrating its opening on the 15th January 2022, a special opening menu is served at HK$ 880 under current social distancing measures. Following the restrictions, lunch opening menus are available in 3or 4-course, while dinner menus serve 4 or 5 courses until the end of February.
MORA, 40 Upper Lascar Row, Sheung Wan, Hong Kong