Bringing in a "wow" is Orka – the "wellness on Wyndham" delivering healthy and sustainable yet flavourful menus to the heart of Central as a wellness café concept.
Staying true to its mantra "Energised living through energised action", Orka has aptly named "energy" in Swedish, which takes its centre stage in one of the five-dimensional experiences it put forth, along with visual, aroma, flavour and social responsibility.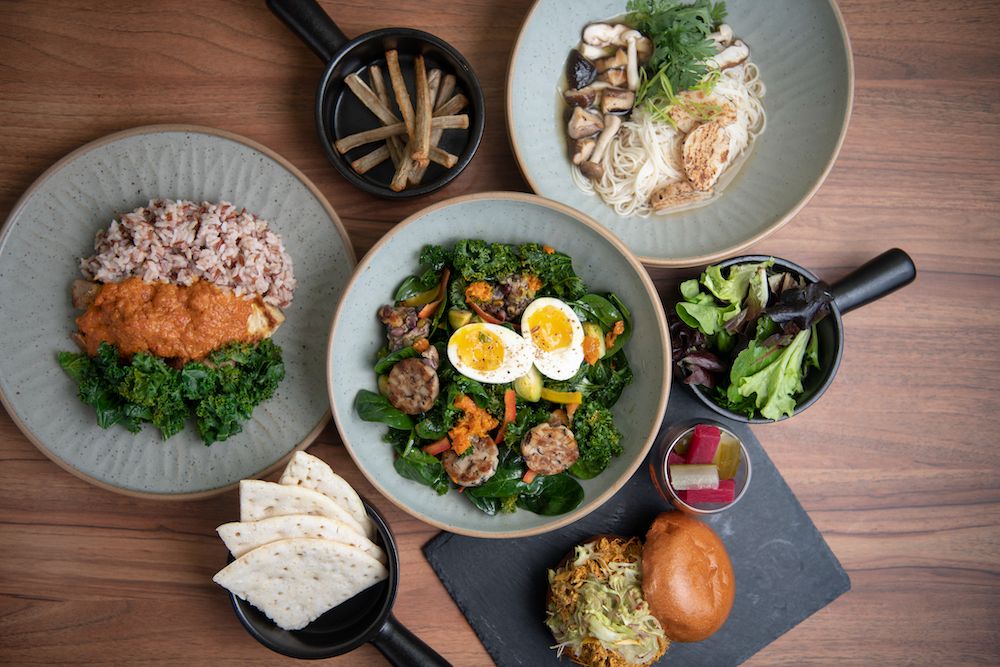 It all started with co-founder Nobin John's passion for advocating holistic well-being as a medicine and nutrition expert, as well as a food and coffee enthusiast. Together with Chef Ching Teo's masterful culinary background gained working with Michelin-starred chefs Gordon Ramsay and Shane Osborne, Orka presents extensive menus souring solely clean and wholesome ingredients before working his magic in-house.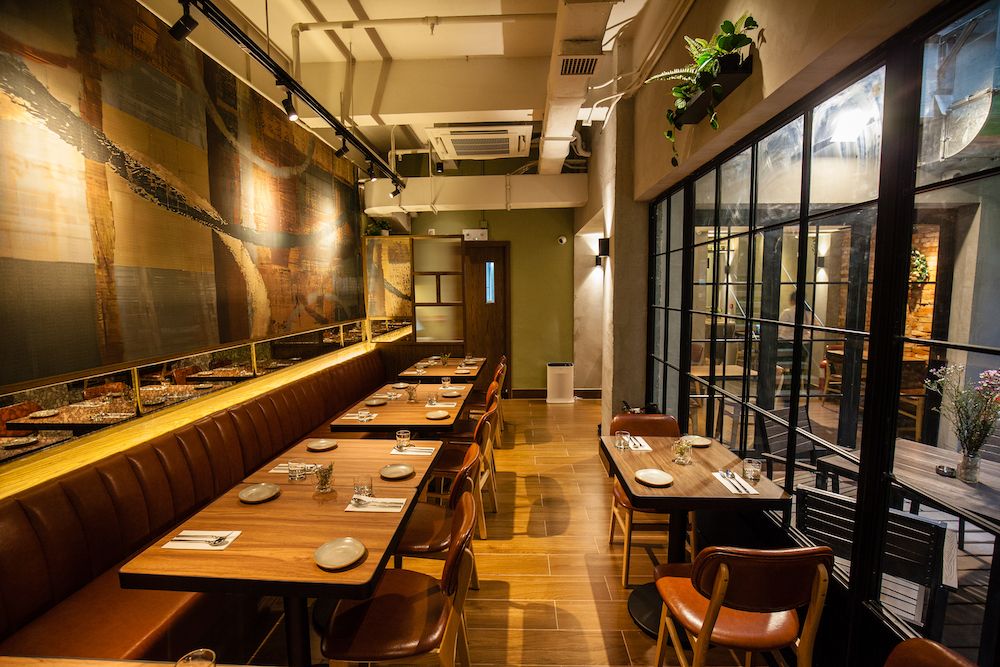 Unlike the mass vegan-only cafés, Orka is dedicated to uniting all diners towards living with a balanced diet and positive mindset. Therefore, the carefully curated menus feature both plant-based and non-vegan options. "Going plant-based is a solution, but plant-based need not be an all-or-nothing approach. Even if a non-vegan shifts his or her plate towards a 75% plant-based diet, that itself will contribute hugely to making this world a better place and reducing carbon footprint," emphasised John.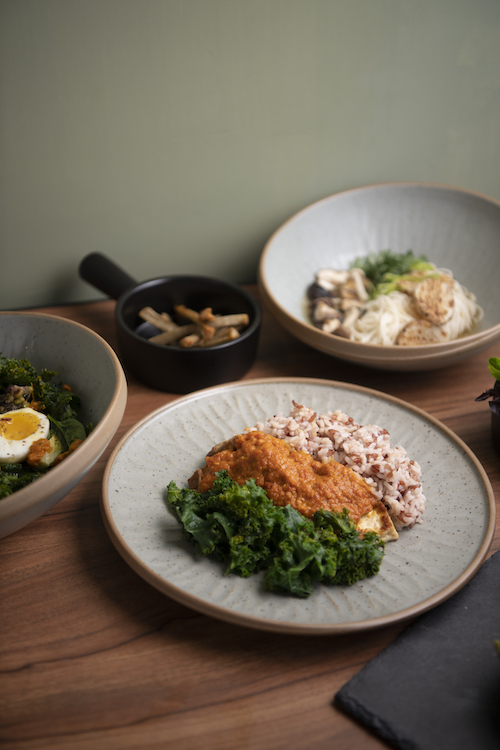 From signature all-day a-la-carte to a workday grab-and-go, to three-course lunches – the comprehensive menu is designed for all. Highlights include the irresistible Bibimbap ZEN (HK$ 238) topping with light beef tartare or soy-marinated jackfruit; Hungry Jack's Sourdough Sandwich (HK$98) with housemade pickles and Perilla leaves, Smokey Linguine (HK$138) with applewood smoked bacon or smoked shiitake mushrooms. Not to miss the Orka Coffee Designs (OCD) house blends coffee and single-origin organic teas as an elixir for a relaxing hangout. 
Orka Wellness, 36 Wyndham Street, Central, Hong Kong