Assumingly no one will dispute the fact that 2021 has been wildly underwhelming. Most are busy staying at home while others strive to keep a distance out for safety. Merging into a new year, it seems only right to celebrate togetherness and pat ourselves on the back for overcoming such a difficult time. Here are four New Year's Eve parties to embrace the prosperous and blissful 2022.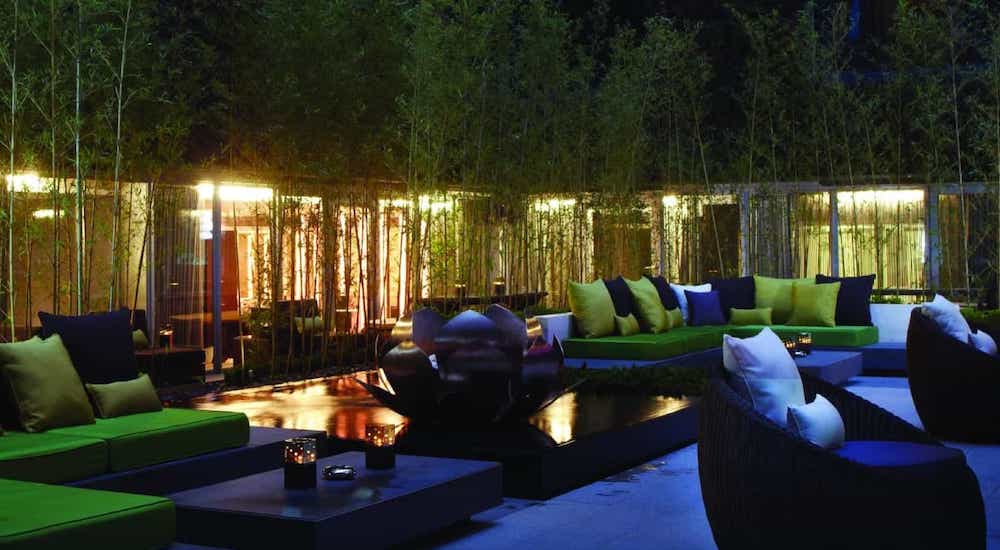 Disco Delights at Vibes, The Mira Hong Kong
Following a lavish dinner at the luxury hotels, head to The Mira Hong Kong for an 80s Disco countdown at Vibes, Tsim Sha Tsui. Located on the fifth-floor courtyard terrace, immerse yourself in the DJ Miko Van Chong's tracks, smoke effects with dashing confetti guns, and nostalgic disco balls with colourful beams as you cheer to a delightful 2022 with their signature cocktails and bubbly champagne. Tickets start at HK$528 for Mira Plus Members inclusive of a glass of .H. Mumm Brut NV Champagne and selected drink on the open bar.
Vibes, 5/F Lobby, The Mira Hong Kong, Mira Place, 118 – 130 Nathan Road, Tsim Sha Tsui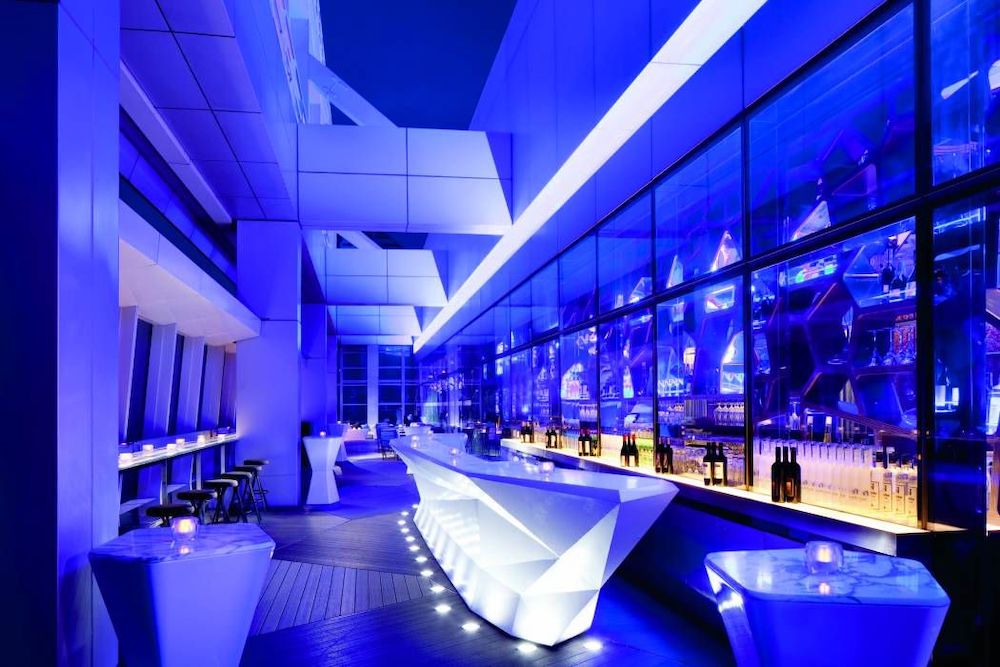 Countdown at The World's Highest Rooftop Bar Ozone, The Ritz Carlton
Perched atop ICC with striking blue hues, Ozone celebrates the new year with an extravagant buffet featuring Boston lobster, snow crab and more, followed by a countdown party with free-flow champagne, impressive DJ sets and laser shows. Enjoy the sweeping harbour view and vibrant fireworks above the city. Tickets are priced from HK$398 including one glass of Veuve Clicquot Champagne.
Ozone, Level 118, ICC, 1 Austin Road West, Kowloon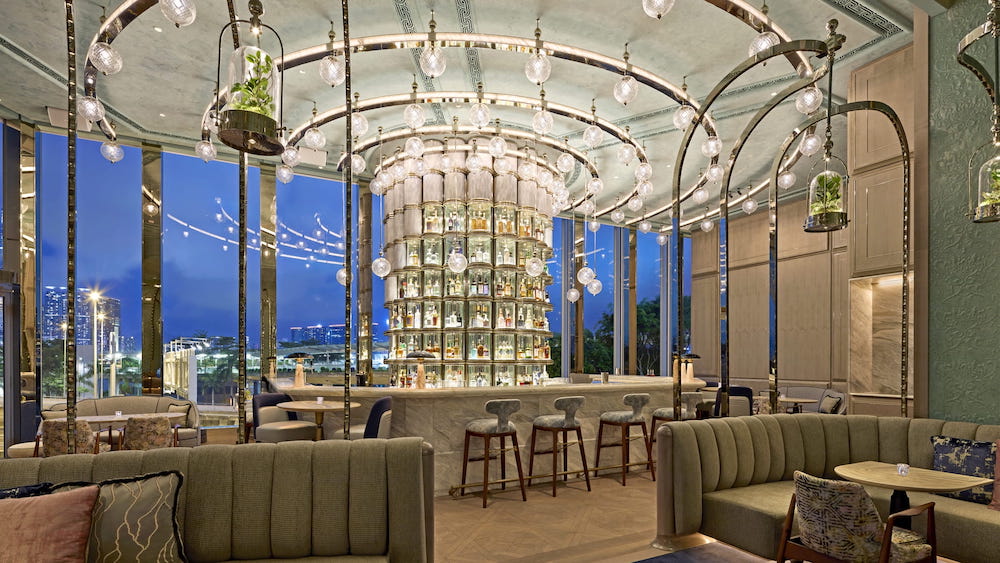 Elevated Countdown Party at ARGO, Four Season Hong Kong
Recently crowned 72nd in the world's best bar after opening its door for four months, Argo easily takes a seat on everyone's bucket list for 2022. Expect DJ live music, bottomless signature snacks and a famously innovative cocktail or welcome drink on arrival, in a luminous, opulent ambience. Splurge on a luxurious start of the year, priced at HK$1,880 on the door.
ARGO, Four Seasons Hong Kong, 8 Finance Street, Central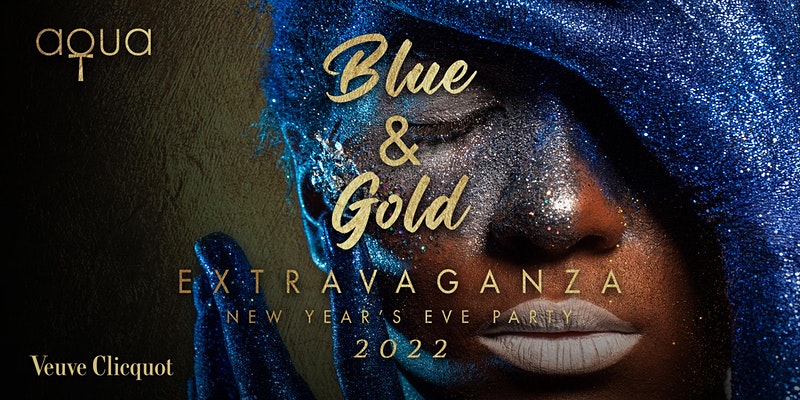 Blue & Gold Party at aqua, H Zentre
Relocated to H Zentre not long ago, aqua now boasts two outdoor terraces with a sweeping view of Victoria Harbour, as you are welcomed by the dazzling mirrored aisle. Prepare for the booming music from live DJs and free-flow Veuve Clicquot Champagne or selections of cocktails under the blue and gold theme. Tickets are available from HK$988 online and HK$1,288 at the door.
aqua, 17/F, H Zentre, 15 Middle Road, Tsim Sha Tsui, Hong Kong