The buzzing Causeway Bay is where the most Hong Kongers enjoy a retail theapy, followed by a discerning treat in the restaurants. Whether it is casual eats or a upscale establishment, save these to your to-eat list on your next visit to the district.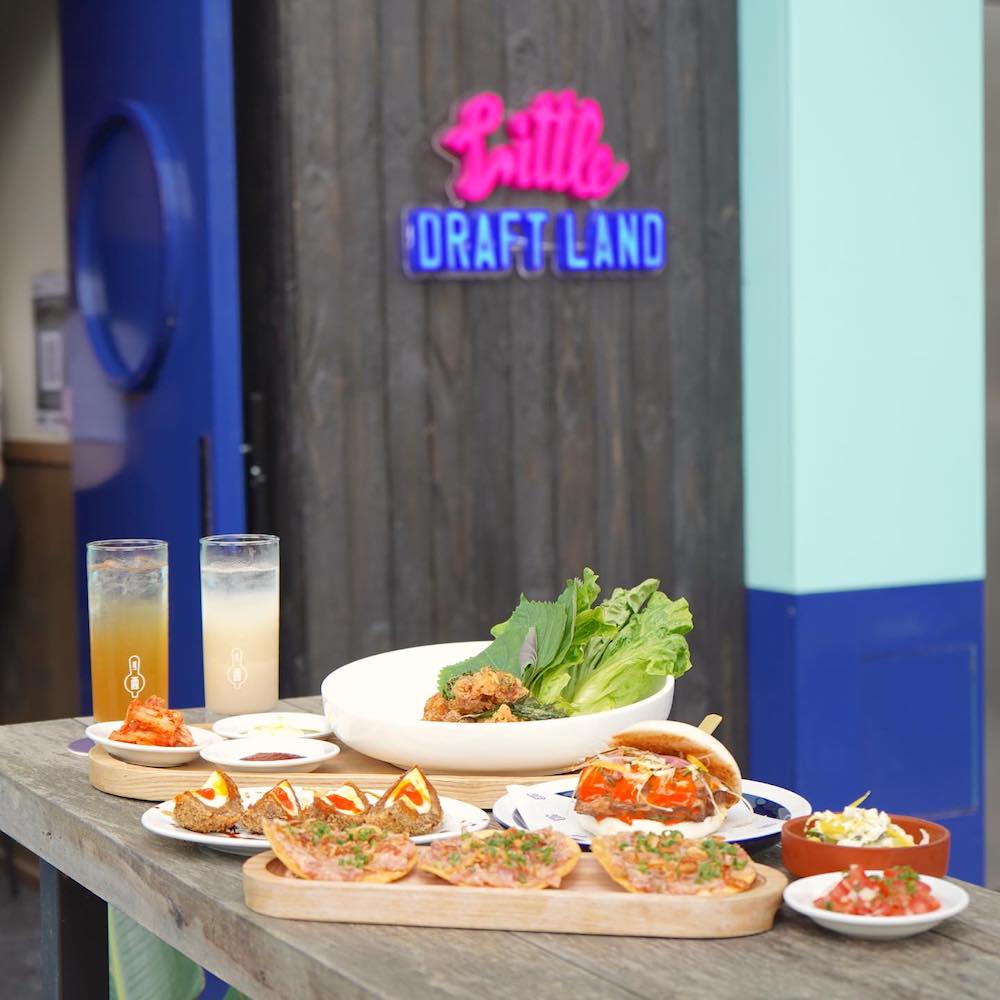 Little Bao
A quintessentially Chinese imbued with Asian or multicultural fare, Little Bao is no stranger to the Hong Kong contemporary dining scene under the lead of Asia's Best Female Chef 2017, May Chow. Intimately housing only 21 guests, the interior is hip yet modern, amplified by their neon pink sign, whisking you away to a nostalgic American diner. While there is a strict no-reservation policy with limited seatings, it is best to bring only your playful favourites to share these dishes with. Highlights include their slow-braised Pork Belly Bao dressed in sesame mayo and for vegans, Impossible Bao Impossible in black pepper and fuyu mayo. Selections of sharing plates and salads are available as well as ice-cream baos to top off as desserts.
Little Bao, Shop H1, GF, Fashion Walk, Causeway Bay, Hong Kong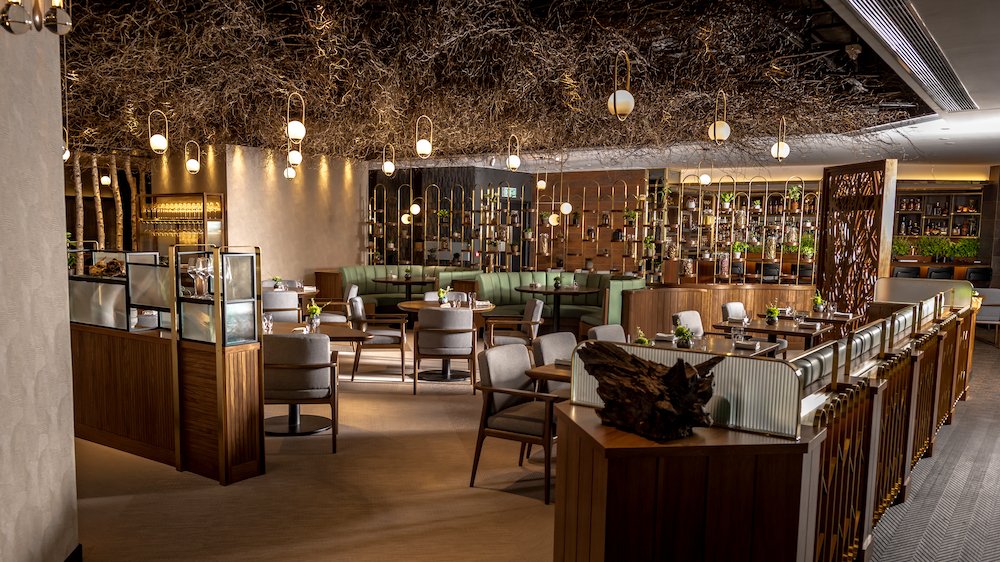 Roganic
Roganic is not just another Michelin-starred venture by renowned British chef Simon Rogan – it's so much more. Spreading his love of farm-to-table dining while adjusting to the seasonal availability of produce in Hong Kong, he never compromises on sourcing the best fresh and local ingredients (or even growing his own). Seasonal tasting menus are available in short and long-form, with recent highlights including the upcycled three yellow chicken wings – Kogi-stuffed and roasted until golden-crispy before being glazed with mushroom xo and marmite, and te mana lamb – slow-cooked to tender and adorned with celtuce and mint dressing. Don't miss out on Chef Rogan's very own winery-produced rosé to kickstart the culinary experience.
Roganic, UG08, Sino Plaza, 255 Gloucester Rd, Causeway Bay, Hong Kong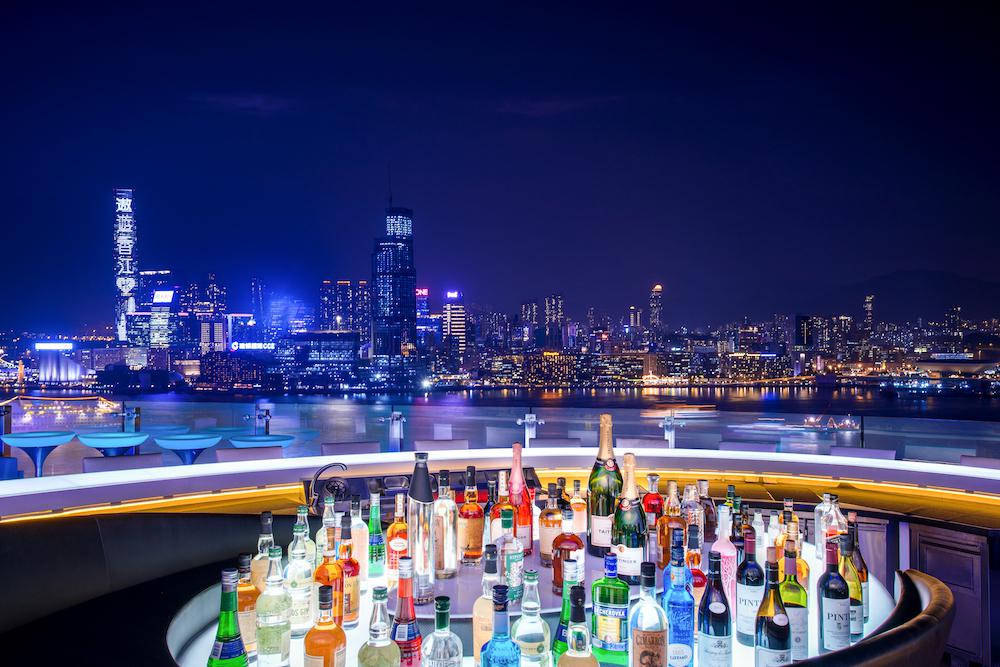 SKYE Roofbar & Dining
Set on the rooftop of The Park Lane Hong Kong, SKYE serves novel French cuisine featuring an illuminated outdoor bar and daily DJ parties. Helmed by Chef Lee Adam, the delectable menus are an embrace of Lee's Michlin-starred techniques and humble yet opulent ingredients. Spanning over 8,000 square feet, it is the one-stop destination for elevated gatherings – starting off with a succulent French fare, and several bespoke cocktails, and rounding off the night with a sophisticated party out at the bar facing the boundless Hong Kong skyline.
SKYE Roofbar & Dining, 27/F, The Park Lane Hong Kong, a Pullman Hotel, 310 Gloucester Road, Causeway Bay, Hong Kong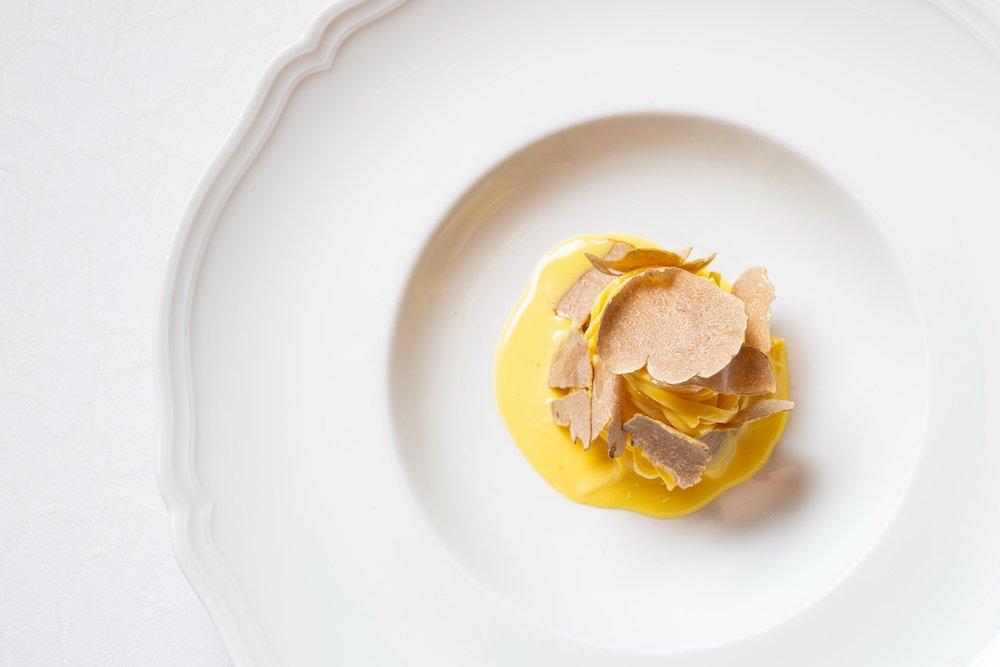 Castellana
The two-Michelin-starred Castellana recently celebrated its two-year anniversary. Helmed by chef Fabiano Palombini, he is consistent throughout in celebrating his rich and dynamic Piedmontese origins, and therefore, has proudly curated the 'Journey Around the World' menu this autumn. The eight-course menu (also available in six courses) is beautifully satisfying and best paired with the optional Italian wine. Highlights include the housemade Hokkaido Pumpkin Gnocchi – adorned with lobster emulsion sauce on the side of Boston blue lobster tail, the signature Au Koque Carbonara Tagliolini – creamy but light and the golden Racan Pigeon – tender and flavourful at every bite and topped with crushed truffle.
Castellana, 10/F, Cubus, 1 Hoi Ping Rd, Causeway Bay, Hong Kong
Alto Bar & Grill
Meticulously designed by Tom Dixon, Alto's expansive golden glass chandeliers have been highly recognised as much as their award-winning grills. Perched on the 31st floor of V Point Tower, guests enjoy the sweeping views of the Victoria Harbour and neighbouring mountains above the city while feasting on their British dry-aged ribeye or Argentina 21 day wet-aged tenderloin. Equally tantalising is their selection of beverages featuring expertly-mixed cocktails and quality wines.
Alto, 31/F, V Point 18 Tang Lung Street Causeway Bay, Hong Kong